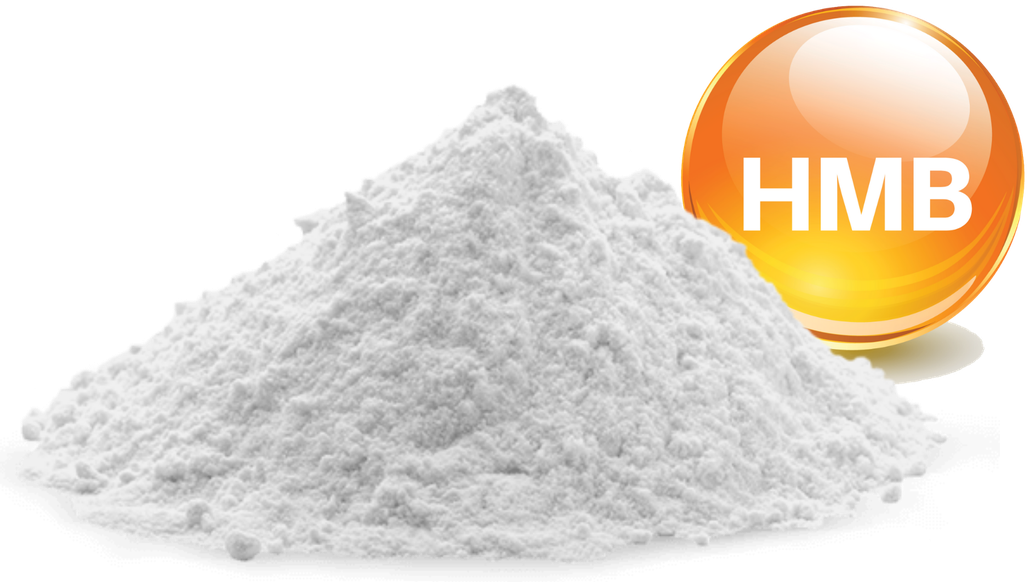 HMB

The star of AgelessLX — HMB is produced naturally in our bodies during the metabolism of the essential amino acid leucine and has powerful effects on muscle mass, fat loss, energy and metabolism.
It's not possible to obtain effective and meaningful amounts of HMB from your diet, so supplementing is the only possible way to obtain all these powerful benefits.
As you age, muscle is lost and fat is gained all too easily. The secret to flipping the aging switch — so you can gain muscle and lose fat — starts with HMB. 
HMB (beta-hydroxy beta-methylbutyrate) alone has over 50 human studies, 44 review articles and 5 US patents. The powerful, well-researched benefits of HMB includes:

Increases lean muscle mass and strength — the key to longevity!
Enhances fat loss 
Reduces age-related muscle loss 
Speeds post-workout recovery
Reduces muscle soreness post-workout
Boosts energy and endurance
Add vibrant life to your years!